Only At Home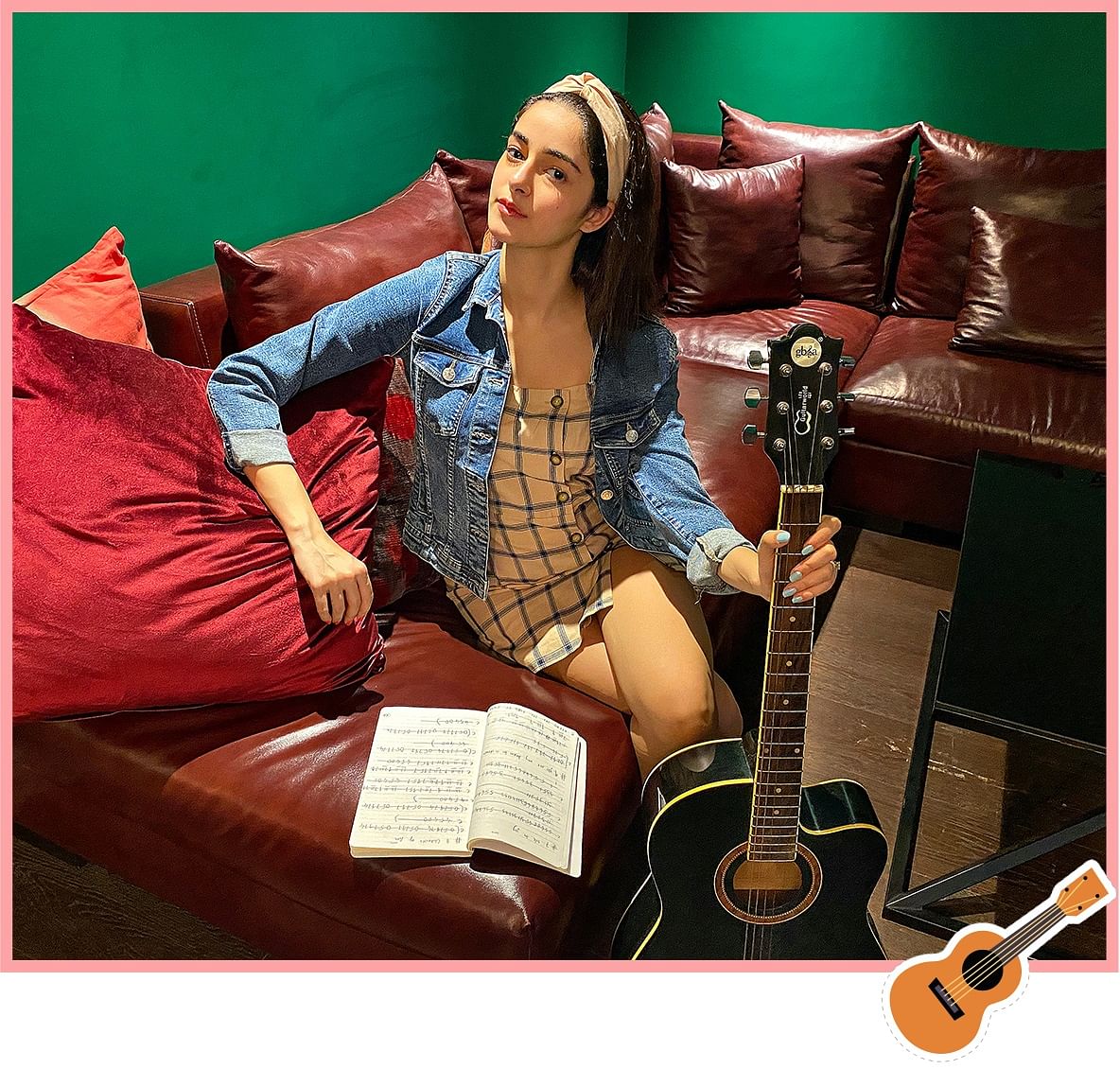 Music at Home
Styles sassy enough to have you strumming to your heart's tunes!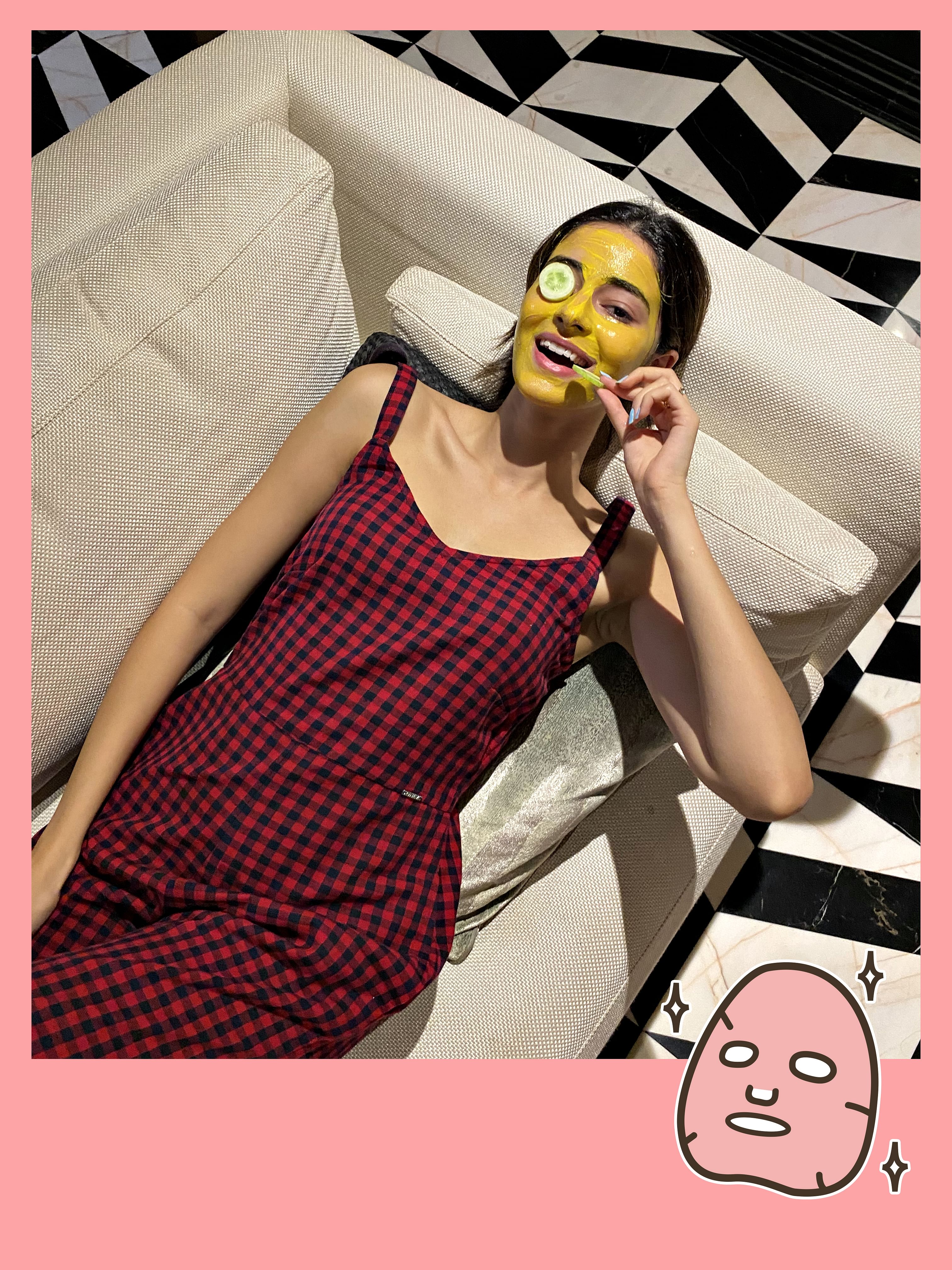 Lounge-ready at Home
Go-to fashion to indulge in some skin TLC and kiss away your dilemmas.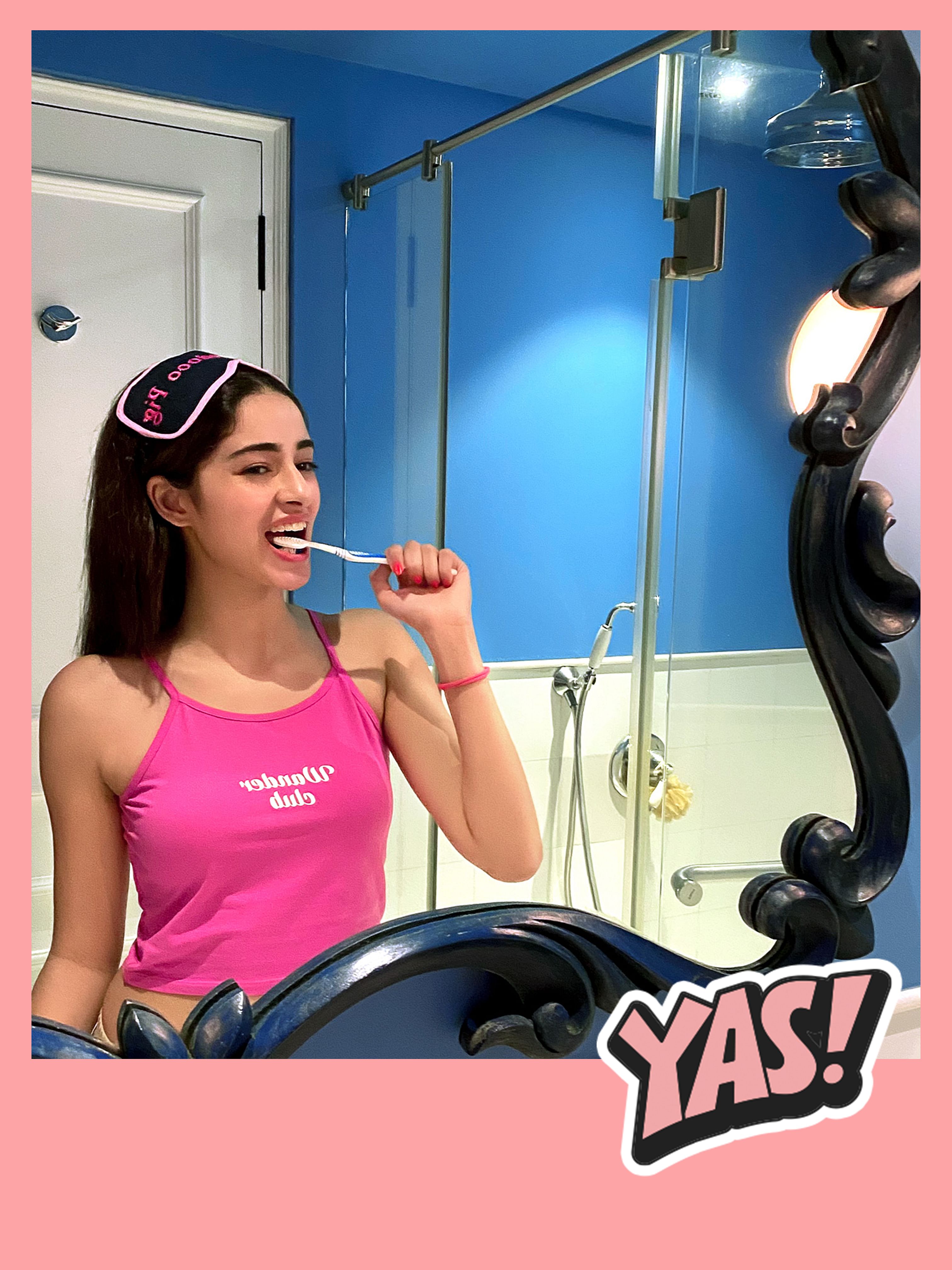 Chill at Home
Begin your day with sushine in these summer favourites.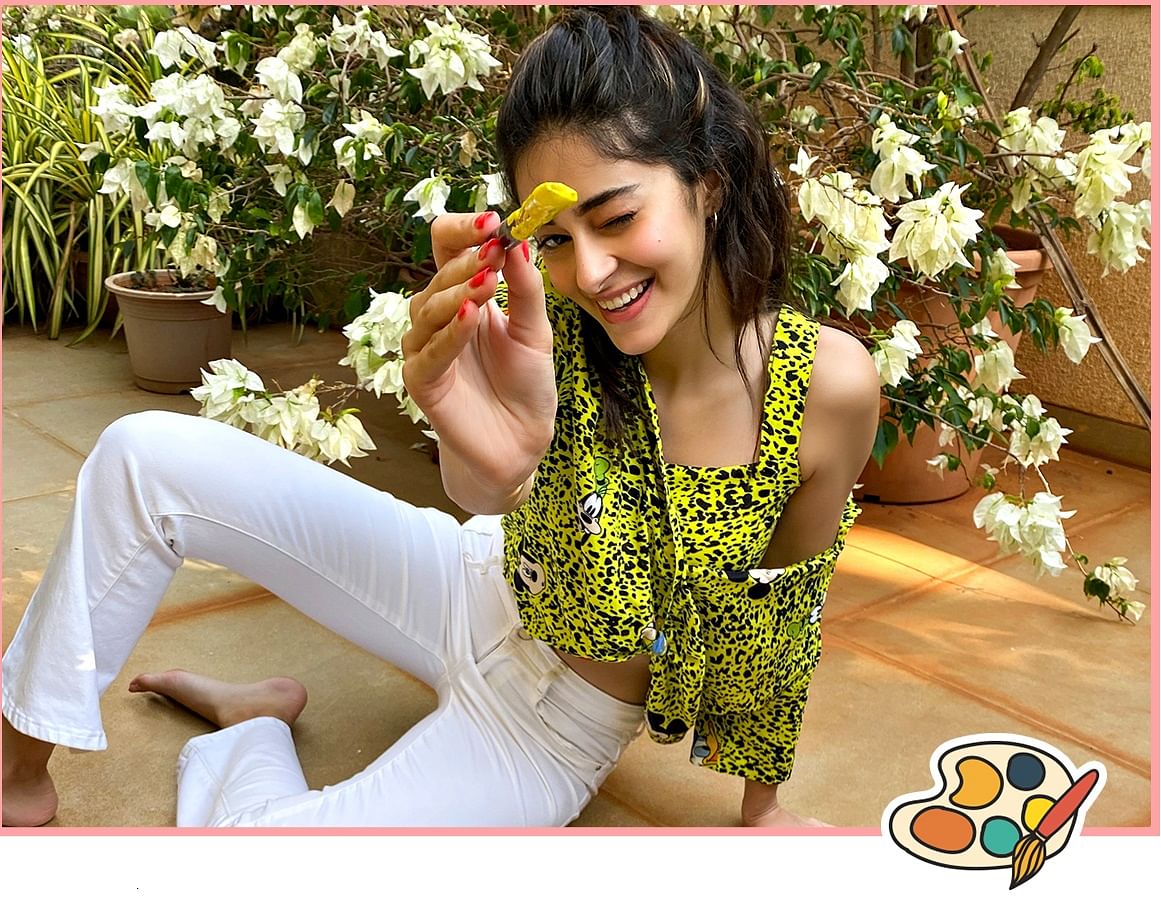 Art at Home
Give your wardrobe a much-needed colour burst much like your paint canvas.